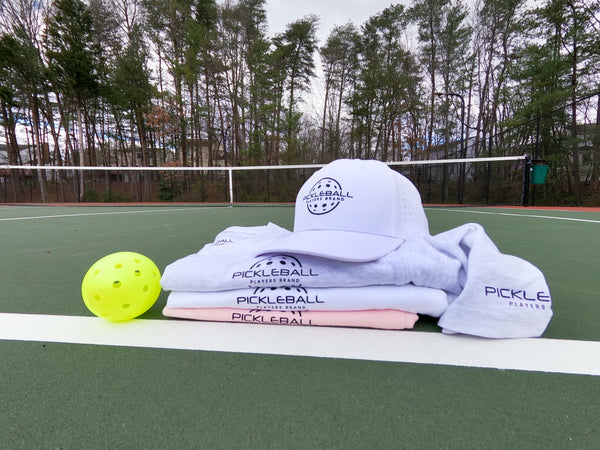 Join The Brand
Inspirationally Branded. Player Driven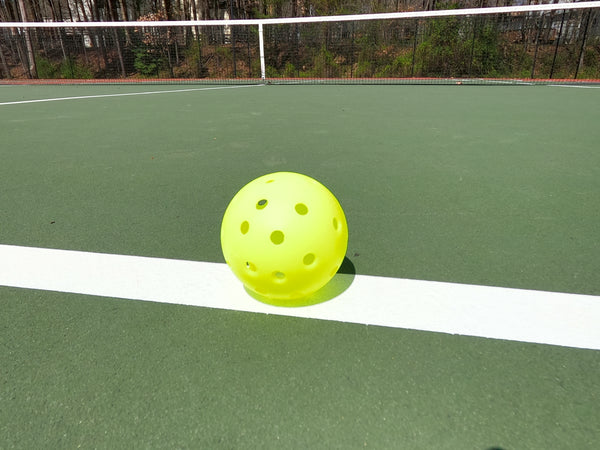 Join THe BRand
Inspirationally Branded. Player Driven
Who We Are
My name is Bruce Wilkinson and I'm the proud owner of Pickleball Players Brand.
As a passionate player, my inspiration and drive led me to create a brand that not only represented myself but the entire Pickleball community. I dedicate countless hours of finding high performance apparel accompanied by high end embroidery and printing.
My goal is simple, I want to bring the Pickleball communities together like ours and provide a top-quality Brand for every player.
Now, I know you love the game… Come join the BRAND.

This hoodie right here is legit! Lined with a super soft material that makes me not want to wear a shirt under it. Overall wonderful, fits true to size and is warm. Won't catch me on the court in the winter without it!😁
Dylan G
PickleballPlayersBrand.com

Right now I'm laying down while wearing it. It's without a doubt the softest and best on skin feeling of a cotton hoodie I've ever felt. The inside is super soft fleece like, making you not want to take it off. I'll be wearing this beauty to every tournament for sure. Thanks for being a great local brand that I can honestly recommend for being super high quality. Love this hoodie and the shirts.
Pickles Paul
PickleballPlayersBrand.com

This is absolutely my favorite t shirt. Quality of the product is top notch. Brand logo is subtle and classy as well. It's perfect for a long day of pickleball. Sweat absorbent and very light weight. I used to carry multiple t shirt before I bought this one as I sweat a lot, but I am glad I don't have to carry more than this one. I also wore it for a hike around the rock creek park. It's very stylish. Highly recommend it.
Rumi
PickleballPlayersBrand.com

These really are perfect soft shirts. The front doesn't dip down too far when playing and the overall length is perfect for running around the courts.
Laura
PickleballPlayersBrand.com

I am pleasantly surprised the fit is great! The length and fabric make it my new go to shirt ! I have it in black and in white . Think the cap might be cool to have …
Chandra Soucek
PickleballPlayersBrand.com

I had the opportunity to buy this hat during a recent Pickleball Tournament and immediately put it to use - IT DID NOT DISAPPOINT. Most of my previous hats would be drenched in sweat after my first match, the Pickleball Players Brand Sport Hat still felt like the first time I put it on, even after 5 matches throughout the day. This hat prides itself on quality, and you can see the craftsmanship in the details. This will be my Go-To hat moving forward - And I'll probably buy many more in the future! Do yourself a favor and upgrade to the hat that lasts.
Seth Vicchio
PickleballPlayersBrand.com